HERZLICH WILLKOMMEN BEI THE GERMAN SEAL'S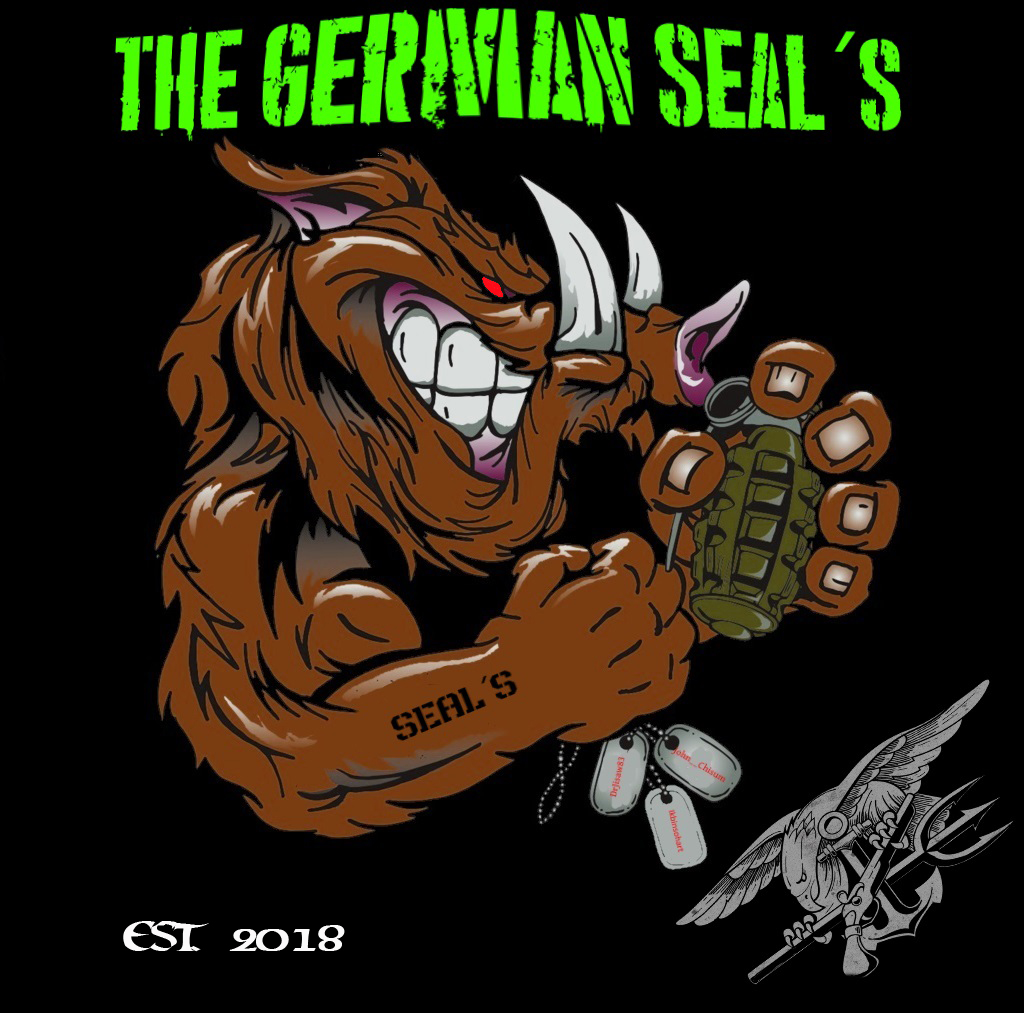 Hallo Liebe Soldaten und Soldatinnen ,
wenn Ihr einen zwanglosen Clan sucht der Spaß am Spiel und gutem Teamplay hat, dann seit ihr bei uns genau Richtig.
Bewerbt euch hier und im Platoon/Zug bei uns unter dem Menümodul JOIN US ! Links am Rand oder direkt unter diesem Link :
http://battlelog.battlefield.com/bf4/platoons/view/5942742690668089047/
INFO FÜR BATTLEFIELD 1 ! BITTE die CompanionApp runterladen und den Zug The German Seals suchen !

DANKE