Impressum
Inhaber der Homepage:
Prinz-Habibi
Homepage Domain:
www.tgb.clanplanet.eu
Infos zu TGB:
Gründer des Clans "THE GERMAN BASTARDS": Prinz-Habibi
Die Mitgründer sind ebenfalls die rechtmäßigen Inhaber des Clans
THE GERMAN BASTARDS.
Angaben des eingesetzten Design:
Designname: TGB3.0
Designer: Prinz-Habibi and Epic70
Kontakt Designer: Via PM
Bildquellen und -rechte:
Der TGB steht unter dem alleinigen Copyright von THE GERMAN BASTARDS. Jede Weiterverwendung ohne eine Einverständniserklärung seitens Prinz-Habibi ist untersagt.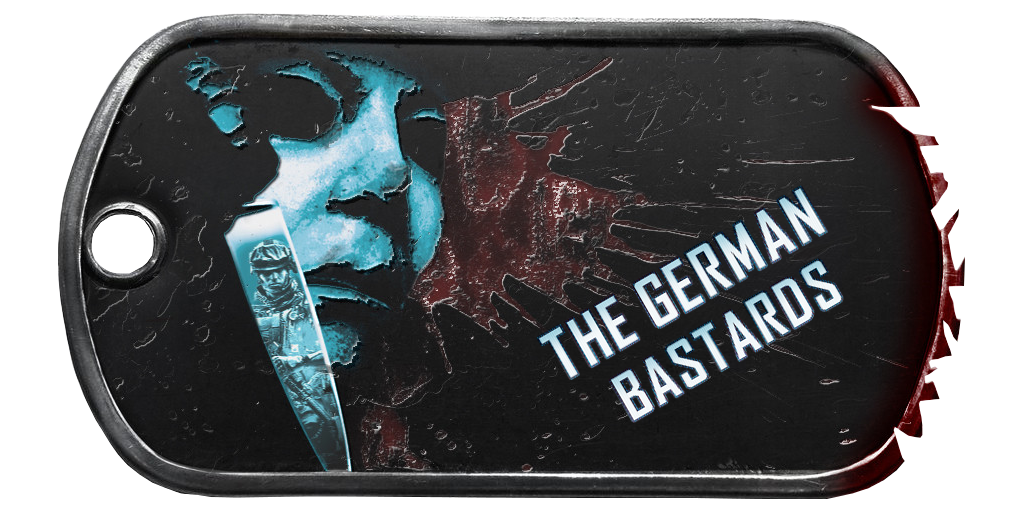 Alle anderen hier verwendeten Bilder gehören ihren jeweiligen Urhebern bzw. Rechteinhabern.
Mit Freundlichen Grüßen. die Leader und Co.Leader vom THE GERMAN BASTARDS